Affordable Tree Removal & Stump Removal
Providing tree services in Hobart since 2006.
Leading the way in tree care.
Professional, Qualified & Insured Service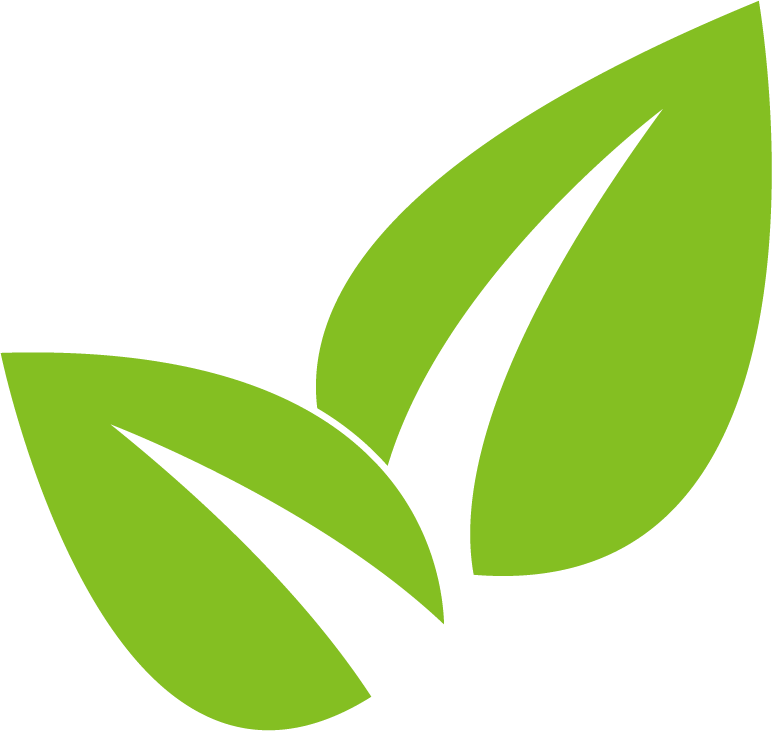 Safe, Reliable & Efficient
Public safety and safety of our team are top priority, we won't cut any corners or take any unnecessary risks.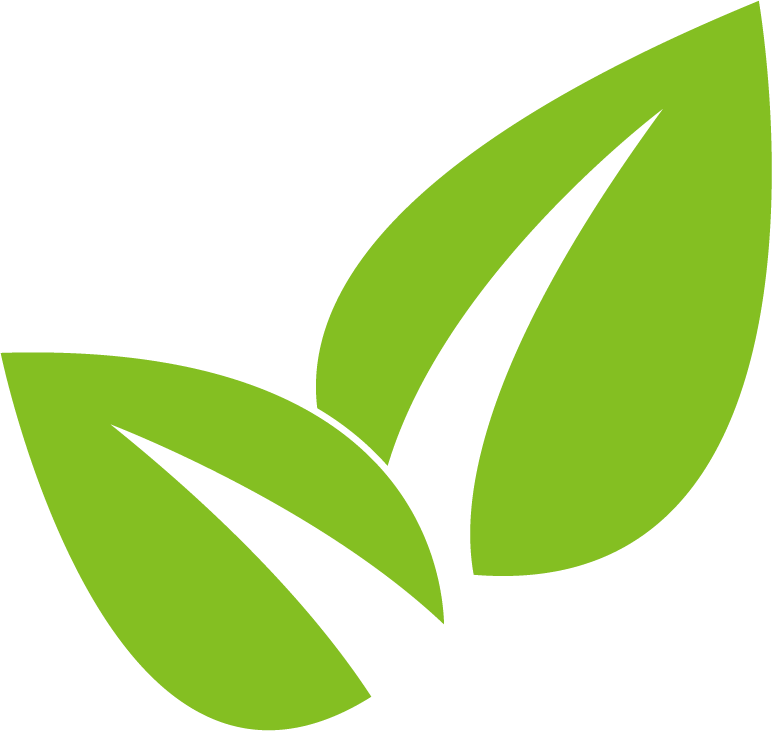 Fully Licensed & Insured Tree Service
We are fully insured with $20mil public liability insurance for your piece of mind with highly experienced and trained operators.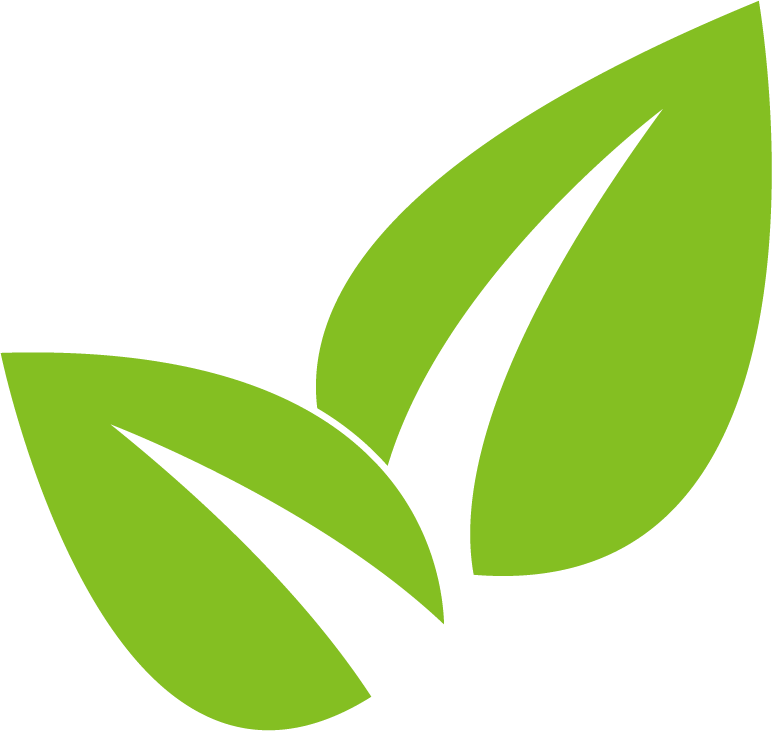 Trusted Tree Service in Hobart
Our advice comes from 20+ years' experience and training. We have become a trusted and respected name in the industry.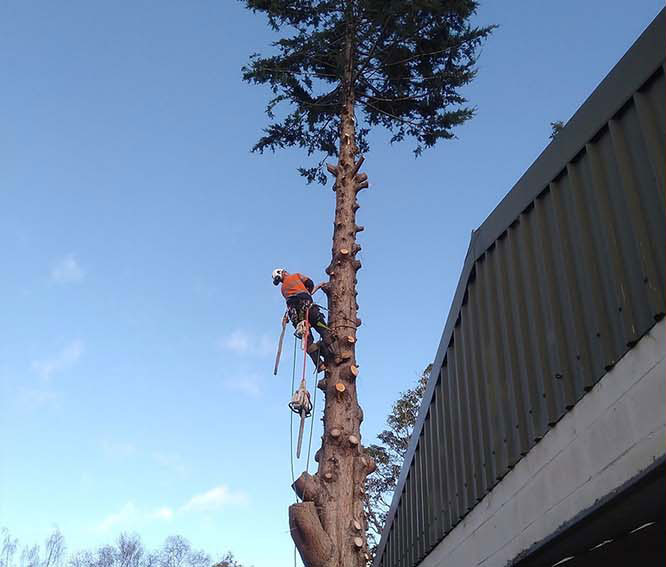 Tree Service Hobart
Horizon Tree Service is a well-established provider of the best quality tree service in Hobart. We are also servicing the East Coast and Southern Tasmania. We will offer our honest, professional advice to help you make the best decision for your trees. Whether you need help with tree pruning, tree stump grinding, or tree removal service, we can do it all.
Tree Removal Service Hobart
You can be confident that our tree removal service in Hobart will be taken care off with 100% care and expertise. You can be rest assured that the job will be completed professionally and safely. We are among the most respected tree service providers in Hobart and offer a 24-hour emergency service for those unexpected situations.
Tree Arborist Service Hobart
We offer free quotes with a quick turn around time with honest advice for any tree services in Hobart.
We are fully licensed with $20mil public liability insurance.
Our team of tree arborist have knowledge, experience and uses modern equipment.
We ensure after the works are completed the area is left clean and tidy.
We are happy to provide you with a range of options to suit your budget and needs.
With our qualified arborist, climbers and ground crew we will ensure you receive the best tree care at an affordable price.
Tree Removal Service Hobart
We can safely and efficiently remove trees that are dead, dangerous, in close proximity to powerlines and in confined spaces.
Tree Pruning Service & Powerline Clearing
We prune trees to assist with views and sunlight, removing dead or diseased branches to improve the health of your trees and vegetation clearing from service lines.
Land Clearing / Fire Hazard Reduction
If you have purchased a new block of land with the intention of building/development, our team can help clear your land to prepare for first stages of construction.
Tree Stump Grinding/Removals
Stump Grinding is a service we offer to remove a tree stump, this minimizes re-growth, makes the area safe and leaves the ground ready for re-landscaping.
Woodchipping/Mulching
Our woodchipper enables us to chip branches up to 15″in diameter and turn a waste product into organic tree mulch.
24 hr Emergency Tree Service
When you need immediate help with storm damaged trees, our fast response times and dedicated crew will have you covered.
By choosing Horizon Tree Service for your Arboriculture needs, you will be receiving a professional, qualified and insured service.
What our clients say
Zophia P
Thank you for truly exceptional service! It is a second time that Horizon cut down the trees for us and they provide consistently good service- from prompt, written, professional free quote to great service by team of workers – trees cut with precision limb by limb, removed and mulched onsite, whole area cleaned, raked and swept. All staff are most professional, polite and reliable. Job well done, can't fault them! Thank you, we definitely will engage Horizon again.
Zophia P
Naomi
Reasonably priced, turned up when they said they would, friendly, super efficient and even cleaned up when finished. Great service and would highly recommend to others.
Naomi
Andrea Macdonald
We had 2 big gum trees at top steep narrow driveway, very pleased with with work, clean up and job was done surprising quickly . Will be sure to use and recommend in the future.
Andrea Macdonald
Andy
We had dangerous trees that had to be removed, on steep ground. They were taken down with absolute precision with minimal damage to the plants below them. We have used Horizon twice now and would definitely recommend their service
Andy
Lance Muir
The boys arrived right on designated time quickly and efficiently removed our tree, left no mess and checked every thing was ok before they left.
Great service from quote to completion.
Lance Muir
Anita.C.Hamilton
I had a few overgrown trees on my property that where an eyesore and some dangerous, they were cut down and chipped and I couldn't believe what a difference it made to the look of my property, I would recommend Horizon Tree cutting to anyone that had the same problem with trees,
Anita.C.Hamilton
Fiona & Richard H
If you're looking for great service at a great price Horizon Tree Services tick all the boxes.
We got numerous quotes and none compared to these guys. Their workmanship is second to none. Honest and reliable. Highly recommended!
Fiona & Richard H
Brent Armstrong
We have used Horizon Tree Service on numerous occasions and have found them invariably to do a superb job.
Quotes are very competitive and the workmanship is of a high professional standard.
Brent & Esther
Brent Armstrong